DeKalb TX Oktoberfest is a really fun time in the fall when we celebrate Oktoberfest with lots of activities and things to do with our entire community! Various groups and clubs in our community gather together and provide excellent events and activities for this event. As a result of all our wonderful Sponsors and Vendors and volunteers, we were able to Give-Back over $20,000 to these groups!!

The purpose of Oktoberfest has always been to promote and benefit the DeKalb community. Thank you to all of the organizations that helped make Saturday in the Park and Oktoberfest a success in 2021! Volunteerism is the key to our success.

Thank you for serving and supporting our community!
Last year's Oktoberfest Committee gave out over $20,000 to clubs, organizations, and groups in DeKalb Tx! These groups all put on an event at Oktoberfest or Saturday in the Park.
Please contact Cynthia Matteson or Lisa Hudgeons thru our email:
Email: DeKalb Texas Oktoberfest
Saturday in the Park is September 24 and the Oktoberfest is October 1.

We are already getting requests from Vendors and Food Vendors so we have them available now.
The Applications say if paying by check to write "Oktoberfest 2020" - that is correct!
Vendor Application          Food Vendor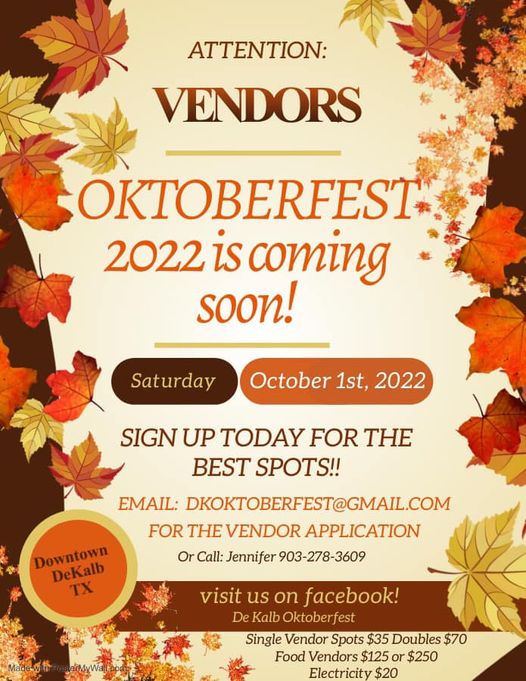 ---
All 2022 Sponsors - (So Far)
---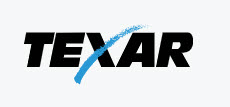 TEXAR, It's Where Your Friends Are
TEXAR is a community first credit union which has served members in and around the Texarkana area since 1951. Having three offices and employing almost 100 people, today TEXAR serves citizens of Cass, Bowie, Little River, Miller, Red River, and Lamar counties.
Through the years we've had many different names. Our story began as Bowie County Teachers Credit Union. Then in 1964 we became Bowie-Cass Teachers Credit Union and Teachers Federal Credit Union in 1996. Most recently, in 2001, we became TEXAR Federal Credit Union. All the while we have stayed true to our mission: 
"To serve the financial needs of our members"
 As a not for profit financial cooperative, we are always looking for ways to serve our members. At TEXAR, we are continually analyzing every aspect of our business in order to provide the highest possible dividend and the most competitive loan rates. It is particularly rewarding when we can do this by introducing new technology.
---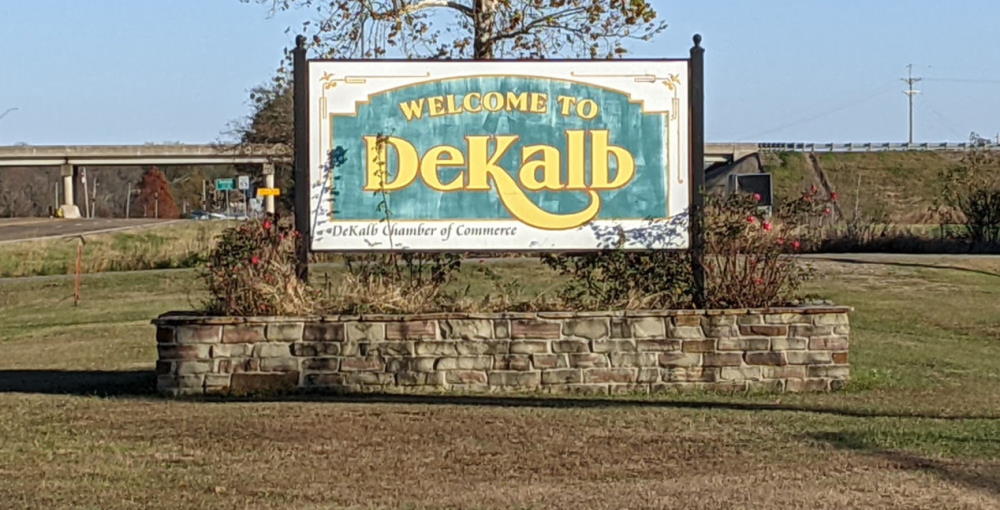 Our DeKalb TX Chamber of Commerce helps our local businesses grow and prosper thru our chamber promotions. Here at DeKalb Texas Chamber of Commerce, we are driven by a single goal; to do our part in making our community a better place for all.

We strive to build productive relationships and make a positive impact with all of our pursuits. 

Our association consists of over 75 businesses, organizations, and individuals that work toward the interests of our business community.

Please shop our local businesses whenever you can!

---


Patton, Tidwell & Culbertson, L.L.P. is a small firm with big ideas about practicing law. We proudly represent individuals and corporations in complex civil and commercial litigation, and we have extensive experience in the federal and state courts throughout the region. Our clients are our number one priority, and we focus on finding creative and innovative solutions to their legal problems. We handle cases across diverse subject matters such as antitrust, products liability, intellectual property, and catastrophic personal injury. The foundation of our firm is built on the simple premise that all citizens, regardless of their station in life, deserve representation. Although we have broad experience in mediating and arbitrating a full range of cases, we also believe Thomas Jefferson was right that trial by jury is one of the most fundamental and important safeguards of personal liberty. Patton, Tidwell  & Culbertson. A small firm with big ideas about practicing law.
---